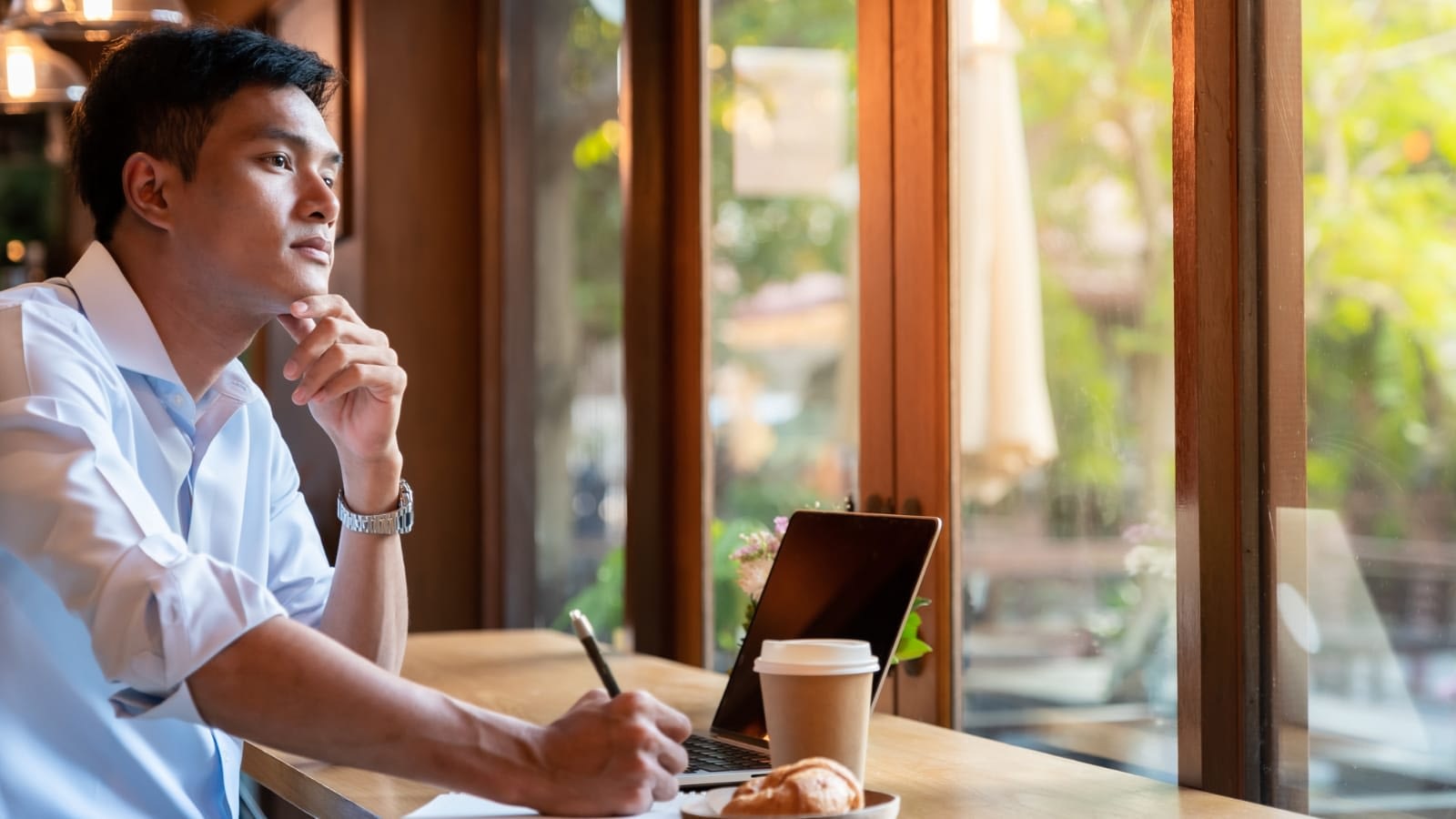 A side gig is a great way to earn extra cash. It is an opportunity to branch out on your own, and it could even grow into a full-time business that allows you to "quit your day job." One thing to keep in mind while running a side hustle is the importance of protecting your business and yourself in case something goes wrong. To be fully protected, you may need business insurance.
Does Every Side Gig Need Business Insurance?
Whether or not you need business insurance depends on the level of risk associated with your side gig. If you are working on someone else's house, you need insurance for protection against liability. On the other hand, if you are working from home as a writer, there is not much risk involved, and you may not need the protection. Consider the following to help you decide if you need business insurance for a side hustle:
Are business packages delivered to your home?

Do customers or clients come to your home?

Do you use your vehicle for work?

Do you handle any sensitive material or process payment information?

Do you work with children or animals?

Could anyone be injured or become ill as a result of your business?

Could a major inventory loss or lawsuit wipe you out?
The main question to ask yourself is what happens if something goes wrong. If you stand to lose everything you have built, then you may need business insurance.
What Types of Gig Insurance Do I Need?
Each side business is different, and so are its insurance needs. A Business Owner's Policy (BOP) may be a good place to start. This is a customized, packaged policy including different types of coverage you may need. A BOP generally includes property, liability, vehicle, business interruption, and crime insurance. Our agent can help you tailor a BOP to meet your specific requirements.
General Liability Insurance
General liability is basic coverage most businesses require. It protects you and your business from liability for bodily injury or damage to someone else's property. Most BOPs include general liability coverage, plus property protections.
Professional Liability Insurance
Professional liability insurance is also known as errors and omissions (E&O) insurance. It provides protection against lawsuits and claims against your business based on alleged errors, negligence, or failure to perform. Typically, these policies cover legal costs associated with claims and any settlements or awards, up to policy limits.
Cyber Liability Insurance
Even small businesses are at risk for cyber-attacks. Hackers could break into your system and steal your clients' personal information, which could lead to lawsuits for breach of privacy. Cyber liability insurance covers the cost of legal expenses and settlements associated with lawsuits resulting from cyber-attacks. It may also cover costs of notification, credit monitoring, retrieving data, fines and penalties, and client and personal identity theft loss.
The business insurance package you purchase for your side gig should be tailored to your unique needs. Speak with our agent for knowledgeable advice on how to protect yourself and your business.
Rochester Insurance Quotes