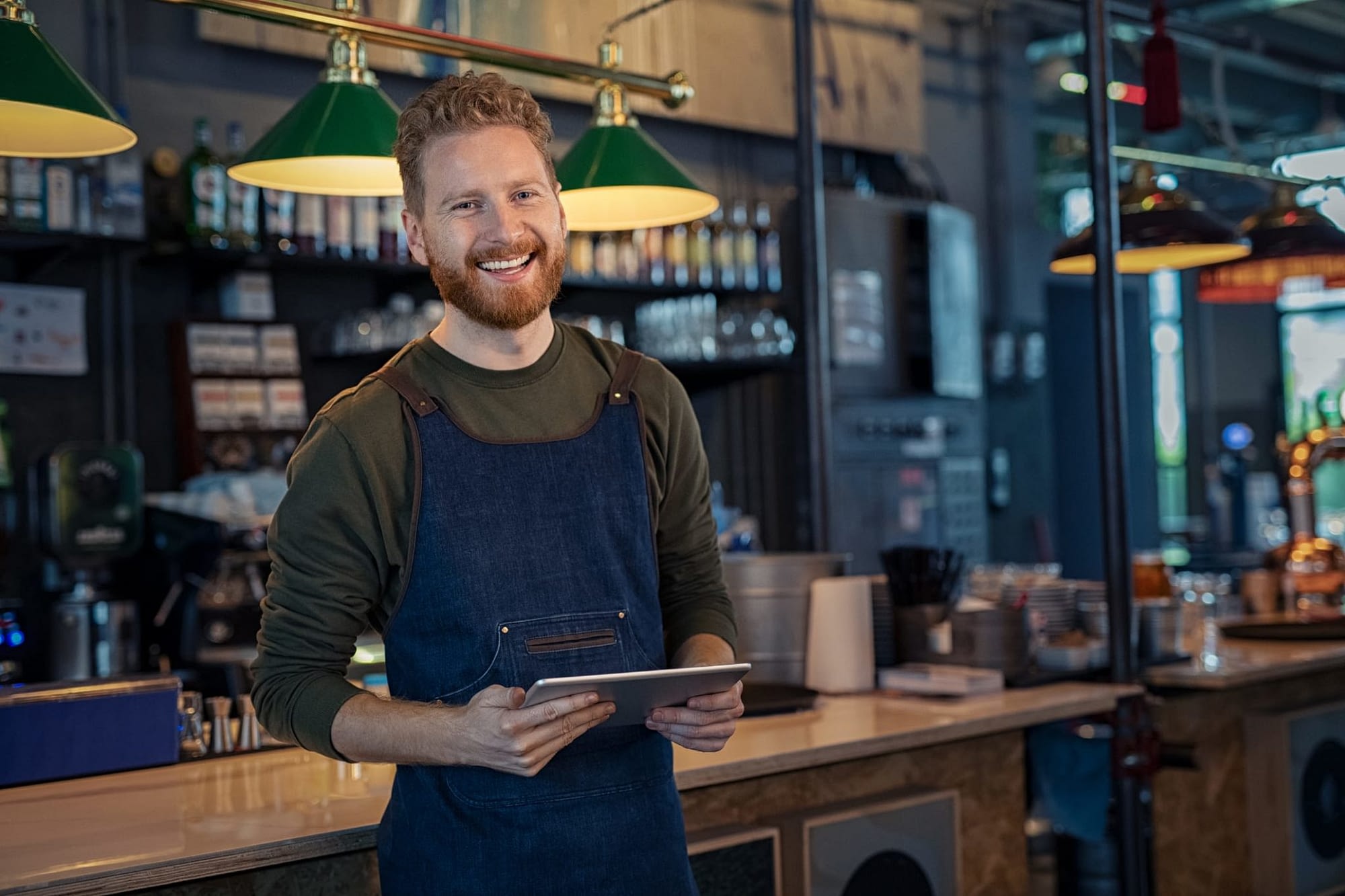 The craft beer industry has been built by passionate, talented brewers, who have invested their time and energy to create new flavors and brewing techniques. As the brewery grows, business risks arise that should be addressed before something goes wrong. These tips cover some of the basics of brewery risk mitigation.
Proper Spill and Broken Glass Cleanup Processes
A taproom is a popular and convivial place to visit. Many of these facilities have a smooth cement floor. Beers and other drinks are often spilled by customers or employees, posing a risk of a slip and fall accident. After a spill, ensure staff fully remove glass and liquid, and place signs to alert customers of a wet floor.
The CDC reports that one out of every five falls causes an injury, such as broken bones, head and brain injuries, and spinal cord injuries. Brewery taprooms must maintain reasonably safe premises, and if they fail to do so, can be held liable in a claim or lawsuit. Ensure your business insurance coverage has policy limits that reflect the risks associated with a slip and fall.
Do Not Over-Serve
It may be difficult to watch over every customer, particularly on a busy weekend night, but customers that are obviously intoxicated can put your enterprise at risk. A drunk patron could become aggressive and assault another patron, or leave the business drunk, drive a vehicle, and cause a crash. Many states have "dram shop" laws in place that allow victims of drunk driving accidents to sue a vendor who served alcohol to a visibly intoxicated customer. Slow serving a patron who appears to be consuming drinks too rapidly. It may not be pleasant, but to protect your business, it is advised that you refuse service to a person who enters your facility obviously intoxicated.
Employ the Correct Tank and Line Cleaning Processes
Brewing beer is an art and a science. The brewing process requires keeping all brewing equipment clean, sanitized, and thoroughly rinsed to ensure no cleaning product residues remain. Draft beer lines must be cleaned properly to remove any bacteria, yeast, or mold that could be in the beer served to a customer, who could become ill. Product recalls and sick customers can lead to claims against your brewery.
Protect Your Brewery with Patents, Trademarks, Trade Secret Protections, and Contracts
Correctly registering your trademarks, registering patents, and ensuring every person involved in the brewing process signs contracts that protect your intellectual property are critical aspects of doing business. If another person steals your recipe or brewing techniques, the cost of litigation can be astronomical.
The Right Business Insurances
Breweries should have extensive business insurance policies to protect against claims, lawsuits, alcohol liability, advertising and slander claims, as well as insurances to protect against spoilage, equipment breakdown, and business interruption, along with workers compensation and other necessary policies. To put the most comprehensive brewery insurances in place, speak with one of our local insurance agents.
Rochester Insurance Quotes