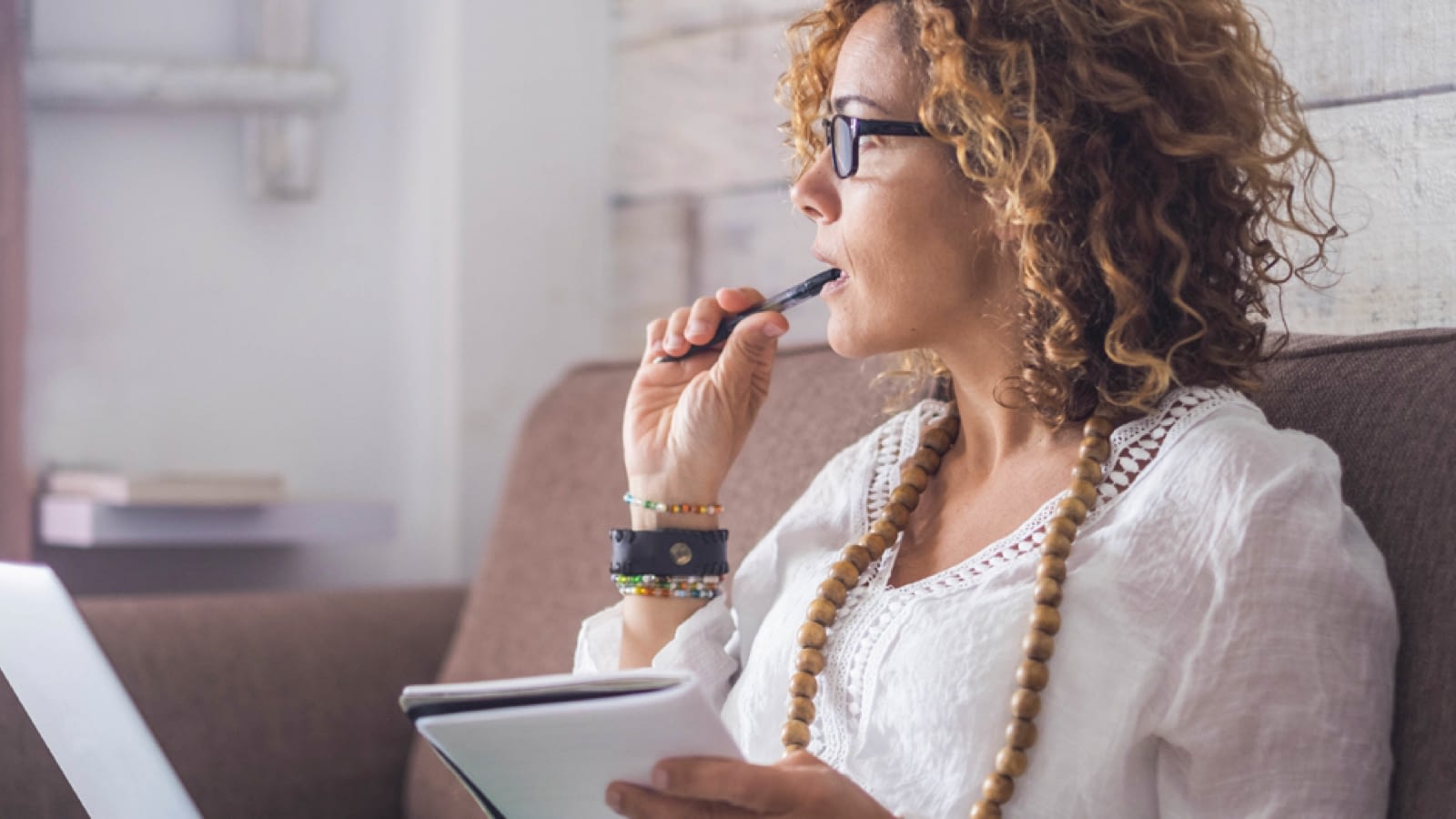 "Death is not the opposite of life, but a part of it."
These words from Japanese author Haruki Murakami underscore a sobering truth – that all of our lives will one day pass.
When losing a loved one, we often search for meaningful ways to honor their legacy. One great way to do this is by writing an impactful obituary. An obituary helps tell a person's story. It provides a reminder of the importance of life, while helping us pay respect to a life well lived.
In this digital age, the influence of obituaries has actually increased. Thanks to social media and websites, an obituary has the potential to reach more people than your local newspaper ever could. In fact, Legacy.com – a site which publishes online obituaries – has more than 20 million unique visitors a month.
But because we don't write obituaries very often, we're often left with a lot of questions: How can I craft an obituary that's meaningful? Where do I send it? Is it OK to write my own obit?
Here's what you need to know.
What information should I include in an obituary?
Every obituary should have four essential elements:
Important dates: Start by noting the dates of milestones including birth, marriage, and death.
Relatives: List those who have passed, as well as those who are still living as survivors. You should note close family members (like children) by their name. Others, you can note on a general basis (like the number of great grandchildren).
Personal details: Describe what made the person unique. Maybe it's a favorite hobby, their greatest accomplishments, or charities with which they were involved.
Services and memorials: Let readers know how they can honor your loved one. Include information about funeral services including dates, times, and locations. You should note where to send flowers, donations, or condolences as well.
Should I just stick to the facts?
Obituaries can provide a unique opportunity to express the personality of your loved one. In recent years, some obituaries have gained viral attention for showing a sense of humor. For example, a Maine man's 2016 obituary said, "His regrets were few, but include eating a rotisserie hot dog from an unmemorable convenience store in the summer of 1986."
Meanwhile, others have been somber in mentioning personal struggles or challenges, such as a terminal illness or addiction. No matter what you write or how much detail you share, always do it with the best interests of your family in mind. After all, obituaries are about honoring a person's legacy.
How do I send an obituary to my local newspaper?
When you're finished writing the obituary, don't forget to proofread to ensure everything is accurate. Then, you'll need to submit it. Information on how to submit an obituary should be available on the website of your local newspaper. You may be able to send your obituary directly through the website, or via email with verification from a presiding funeral home.
Keep in mind that some publications may charge a fee based on the length of your obituary. And there's often an extra charge if you choose to publish a photo.
Should you write your own obituary?
Nobody knows your life story better than you, so there is actually some benefit to crafting your own obit.
It can provide an opportunity to look back on your life with some perspective or even set goals for the future. You may be surprised at how much you were able to accomplish or how complex your life was. And it can help you accept and appreciate how you lived your life.
Writing your own obit can also help you connect with your relatives of future generations. It can help paint a more accurate picture of exactly who you were in your life. If you choose to draft your own obituary, be sure to share it with your loved ones so it can one day be used.
Looking after you
Like writing a meaningful obituary, life insurance is, by its very nature, deeply personal. Planning for the years ahead and securing the well-being of your family is more than a transaction: It's an act of love.
At Erie Insurance, we get that. It's why we go about our own work with that same spirit of caring, dependability, and commitment.
To learn more about how you can help protect your family's future, get in touch with your local ERIE agent.
ERIE life insurance products and services are provided by Erie Family Life Insurance Company (home office Erie, PA), a member of Erie Insurance Group, and are not available in New York.
Rochester Insurance Quotes