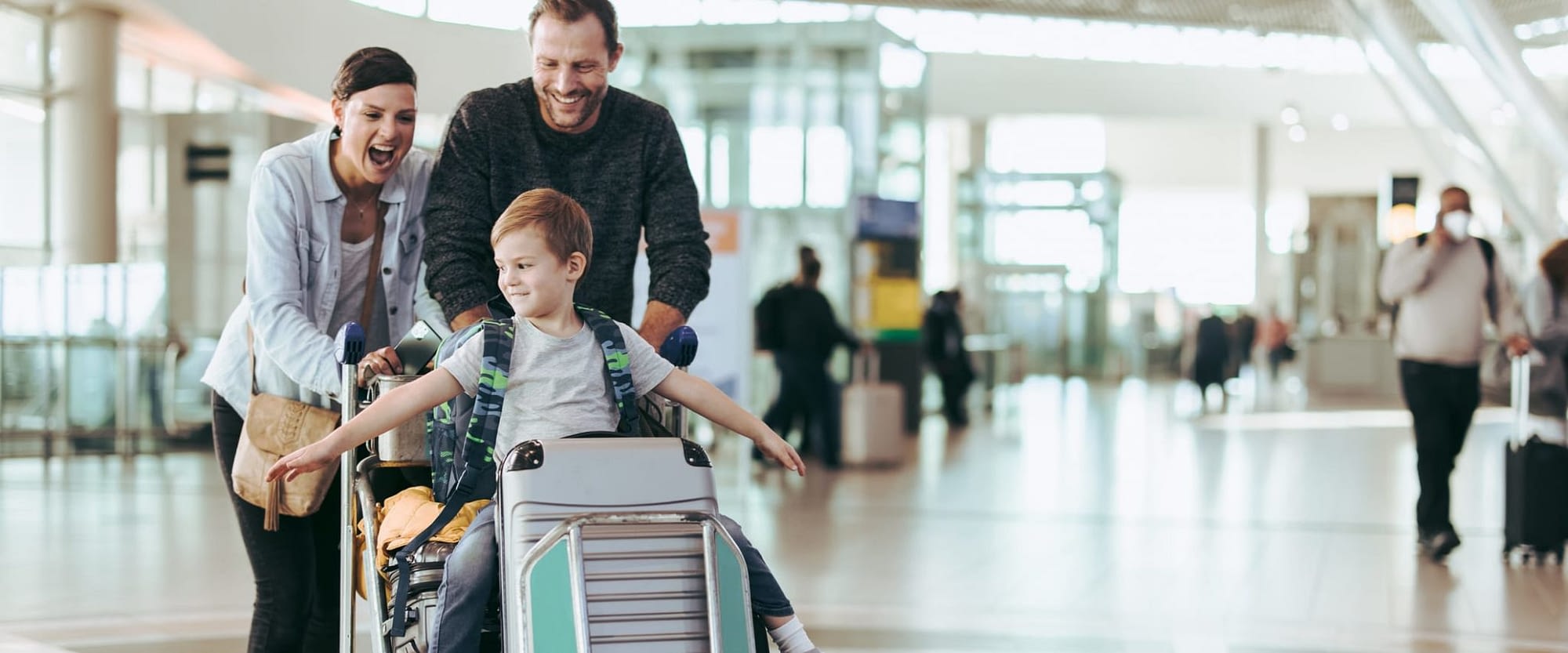 Planning a trip? We all look forward to trips to other states or countries or enjoying a cruise. You may not consider "What if something goes wrong?" but life can throw a curveball, and travel insurance can save the day when it does.
What is Vacation Travel Insurance?
Vacation travel insurance protects you when you visit another state or country. It is structured to help you avoid the risk of severe financial losses. This type of insurance covers several potential problems, including medical emergencies, trip cancellations, and emergencies while visiting a foreign country. Travel insurance plans vary types of coverage, and choosing the best policy often requires the assistance of an insurance agent who will advise you on which policy best suits your situation and budget.
Covered Risks – The Options
If you are in another country while on vacation, you may need to return home due to a family emergency, forcing you to cancel the remainder of your trip.
You may need to cancel a trip due to a medical or family emergency.
You may have a legal situation that requires you to cancel your trip.
While on vacation, you may suffer an illness or injury that requires medical care.
Your baggage may be stolen or seriously delayed.
What Can Travel Insurance Do for Me?
The benefits of having travel insurance can put your mind at ease while on vacation or if you must cancel your trip. These insurance policies allow you to submit a claim and be reimbursed for covered losses. Without travel insurance, you could lose the money you invested in a trip you needed to cancel, including airfare, hotels, and cruise costs. Some policies can pay expenses you incur for emergency medical care or transportation upfront, rather than requiring you to file a claim – which can be essential should you suffer an illness or accident while visiting a foreign country.
Whether you are most concerned about losing your investment in your journey, the need for medical care while abroad, or other issues such as lost or delayed luggage, our local agents can help you find a policy that works for you.
How Much Does Travel Insurance Cost?
Travel insurance is typically reasonable in price, but the cost varies based on the extent of the coverage you buy and for how long. It is far less to buy than the losses you would experience should you be forced to cancel your trip for any reason, in which case you could lose thousands.
Travel Insurance and Your Budget – What's Right for You?
When selecting the best travel insurance plan, your budget is always essential. Some policies cover only trip cancellations, interruptions, or delays, while others cover medical emergencies. You can purchase travel insurance for a single trip or an entire year – often the ideal choice for people who are frequent travelers. Our agent can discuss your situation with you and advise you of the most affordable insurance with the best coverage for your situation.
Rochester Insurance Quotes