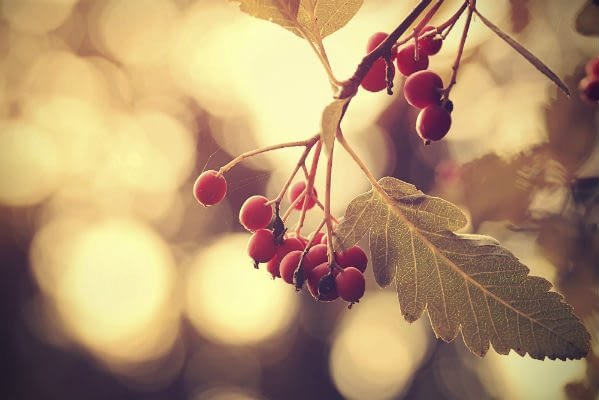 For those of us who love family get-togethers, parties, and events, this is a favorite time of year. Get started on your planning early so you have a safe and special holiday. We have gathered together some great planning tips that will help you make your holiday fun and safe.
Holiday Decorating
Making your home festive is a lot of fun, but there are some dangers to avoid. Make sure you buy the correct types of lights for your tree, and ensure that they are rated for indoor or outdoor use. Always purchase your lights from a trusted source, and make sure they are approved by UL (Underwriters Laboratories). When stringing cords, never place them in high traffic areas that could lead to someone tripping.
Candles are beautiful but dangerous. Real candles can easily set a home on fire if knocked over. Instead, buy candles with batteries – they flicker and look real, but they don't pose a risk of fire. Your scented candles can still put out fragrance even when not lit.
If you use a ladder to put up decorations, be aware that this is how many people are injured every year. Read up on ladder safety before you start, and never allow more than one person on a ladder at a time. Keep children at a distance.
Holiday Party Food
Follow all rules for keeping food fresh for a holiday party. Always thoroughly wash your hands, as well as utensils and counter areas that have come into contact with meats, poultry, eggs, or fish. Store your food properly and at the right temperature to avoid bacterial contamination.
Your Tree
Buy the freshest tree you can find and keep it watered, as dry needles are super flammable. Never place a tree near any area where there is open flame, including the fireplace. Get your fire extinguishers recharged in preparation for the holiday. Hopefully you never need to use them, but it never hurts to have them!
Alcohol Consumption
The holiday season often includes consuming alcoholic drinks. Always advise your guests about alternative ways to get home after drinking, whether via a taxi or a designated driver, and never let a guest drive if they are obviously intoxicated. In some cases, you could be held liable if an accident occurs.
Your Home Insurance or Renters Insurance
One thing you may not have considered is your home insurance or renters insurance. When planning for the holidays, make sure you are covered for any eventuality. Home insurance programs cover various types of disasters, but you should find out what is covered and what isn't prior to the holiday season. Generally, you are covered against damage from fire, weather damage, theft, and vandalism. You are also covered should someone get injured while on your property or in your home, and this insurance will often cover the cost of your defense when necessary.
We are here to help you have a safe and happy holiday season. We live and work in the local area, and we are always available to help you sort out any insurance issues prior to the holiday season.
Rochester Insurance Quotes