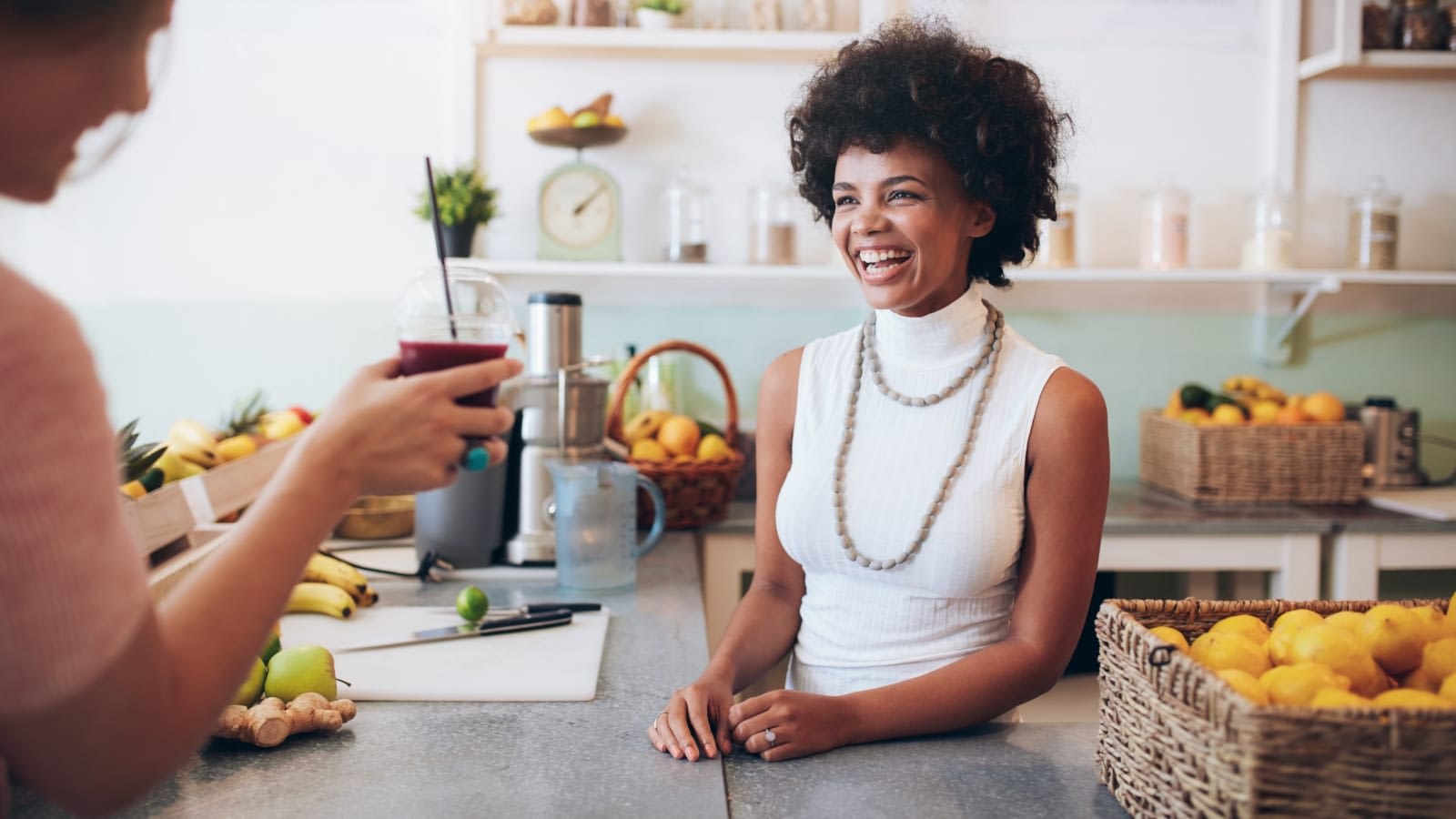 Insurance is essential in today's economic environment. We have health insurance in case we become ill or injured. We carry auto insurance so we can legally drive and for protection in case of a crash. Businesses are no exception to the rule. If you own a business, you need the right kinds of business insurance coverage to protect it.
The following are common business insurance myths – debunked:
1. A Small Business Doesn't Need Insurance
This statement is simply false. We live in a litigious society and a business of any size can be sued. Many small businesses are involved in litigation every year.
Business insurance is not about the size of your business property, the number of people you employ, or even your revenue. It should be based on the exposure to risk your business faces. Whether the risk is fire, theft, liability for injury, or a lawsuit based on a service or product your business provided, the right insurance coverage can help shield your company from disaster.
2. Homeowners Insurance Will Cover My Home-Based Business
If you are self-employed and work out of your home, it is important to know that your homeowners insurance will not provide adequate coverage for your home-based business. The typical homeowners policy only provides $2,500 in coverage for business equipment, as stated by the Insurance Information Institute (III). This may not be enough to cover all your business property. You may also need liability and lost income coverage, which a homeowners policy will not provide. To insure a home-based business, your options may include:
Endorsements: Adding an endorsement to your existing homeowners policy can increase your coverage for business equipment. You can also add a homeowners liability endorsement in case a client or delivery person gets hurt on your property.
In-home business policy: This type of policy can provide more comprehensive coverage for your home-based business. Policies can vary widely from one insurer to another. In addition to protection for your business property, most will reimburse you for loss of important records, and some will cover lost income from business interruption. Generally, these policies provide broader liability coverage with higher limits.
Businessowners policy (BOP): This type of policy is designed for small to mid-sized businesses. It is a good choice if your home-based business operates in more than one location. A typical BOP will cover business property and equipment, liability, loss of income, and extra expenses, on a much broader scale than an in-home business policy.
3. Business Insurance Is Too Expensive
Business insurance is not free, but it is necessary to operate a business. It is not cost-effective to cut corners in a way that leaves your business exposed to serious risk. Small businesses are sued every day for a variety of reasons. The cost of your business insurance will depend on several factors, including your size, your location, and the types of services or products you provide.
Our agents have extensive experience with business insurance policies. We can help you get the coverage you need at the best available rates.
Rochester Insurance Quotes